This course is designed to be a highly advanced and cost-effective preparation program for the PACES examination. Led by dedicated and experienced Examiners, it offers comprehensive training to aspiring candidates.
The course provides access to a large clinical case bank that encompasses typical PACES cases. These cases are carefully selected to reflect the scenarios candidates are likely to encounter during the actual examination. By working through these cases, students gain a thorough understanding of the clinical situations they may face.
One of the highlights of the course is the demonstration of examination techniques and presentation skills by the examiners themselves. These skilled professionals showcase the correct approach to conducting examinations and effectively presenting findings, ensuring that students grasp the necessary techniques and can perform them confidently during the PACES assessment.
To facilitate optimal learning, the course follows a small-group format, with only four candidates assigned to each teacher. This allows for personalized attention and a focused learning environment, where participants can actively engage, ask questions, and receive individualized feedback.
The course covers all the stations of the new format of PACES 2023, ensuring that students are fully prepared for each aspect of the examination. The training is designed to align with the updated requirements and expectations set by the latest PACES assessment.
On the final day of the course, students have the opportunity to take a mock examination. This simulation closely replicates the actual PACES exam, providing a valuable experience that prepares candidates for the real assessment. The mock examination results and feedback are provided on the same day, allowing students to promptly identify areas of improvement and fine-tune their skills before the actual PACES examination.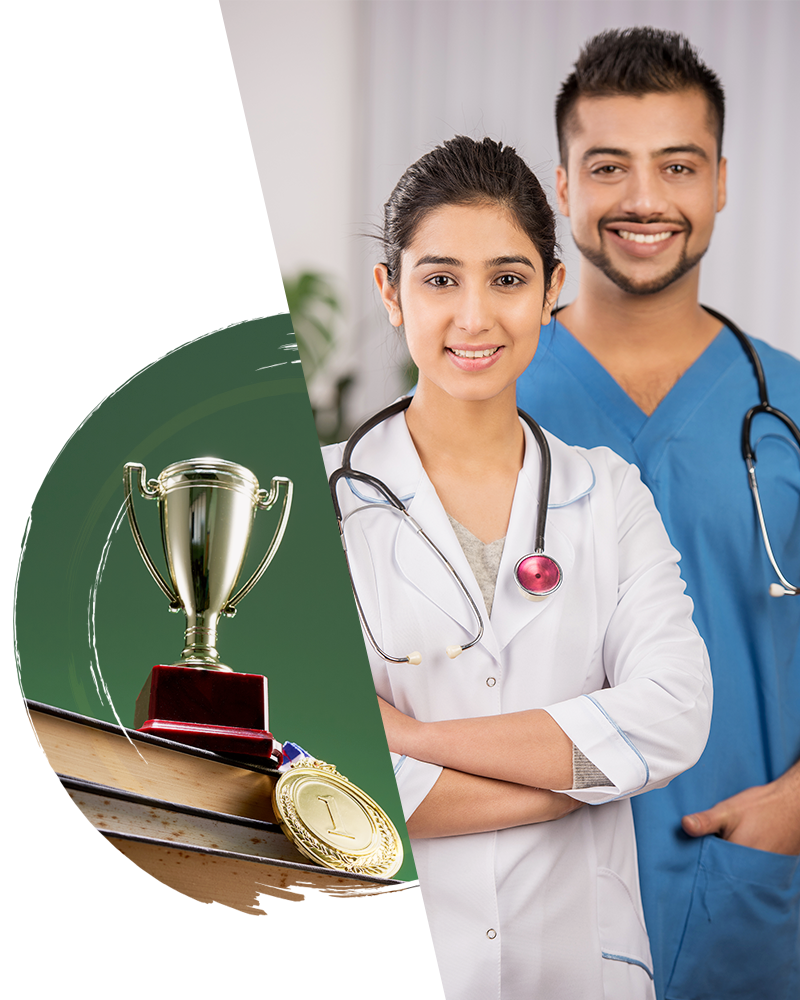 In summary, this highly advanced and cost-effective PACES preparatory course offers a comprehensive learning experience. Led by experienced Examiners, it provides access to a diverse clinical case bank, offers demonstrations of examination techniques and presentation skills, and employs a small-group format for personalized attention. Covering all the stations of the new PACES 2023 format, the course concludes with a mock examination, providing candidates with immediate feedback to enhance their readiness for the actual assessment.
Cost Effective And Nonprofit Oriented
A highly advanced, cost-effective PACES preparatory course
Led by dedicated and experienced Examiners.
Large clinical case bank with typical PACES cases
Demonstration of examination techniques and presentation skills by examiners
Small groups of 4 candidates with one teacher
Covering all stations of new format of PACES 2023
Mock examination on final day with result and feedback on same day